LegalShield Independent Associate - Kai Deering
LegalShield Independent Associate - Kai Deering
Categories
Legal Services
About
Hello Chamber Members,
For 20 years I, Kai Deering have been an Independent Associate, protecting and empowering individuals and small business owners legally as well as their identity through LegalShield and IDShield. For 50 years, LegalShield has been providing North Americans the ability to talk to a lawyer and/or a licensed private investigator without worrying about the hourly costs and much more. That's why as one of my members, you can worry less and like more!
I have an exclusive partner with the San Jose Chamber. ALL Chamber members enjoy huge discounted rates on legal and identity theft solutions! But, if you have a mid-size membership with the San Jose Chamber of Commerce, you are eligible for a FREE business plan.
Call me at 408-807-7965 or email me at kaideering@gmail.com to active an account TODAY!
Thank you and I look forward to connecting with you!
Kai Deering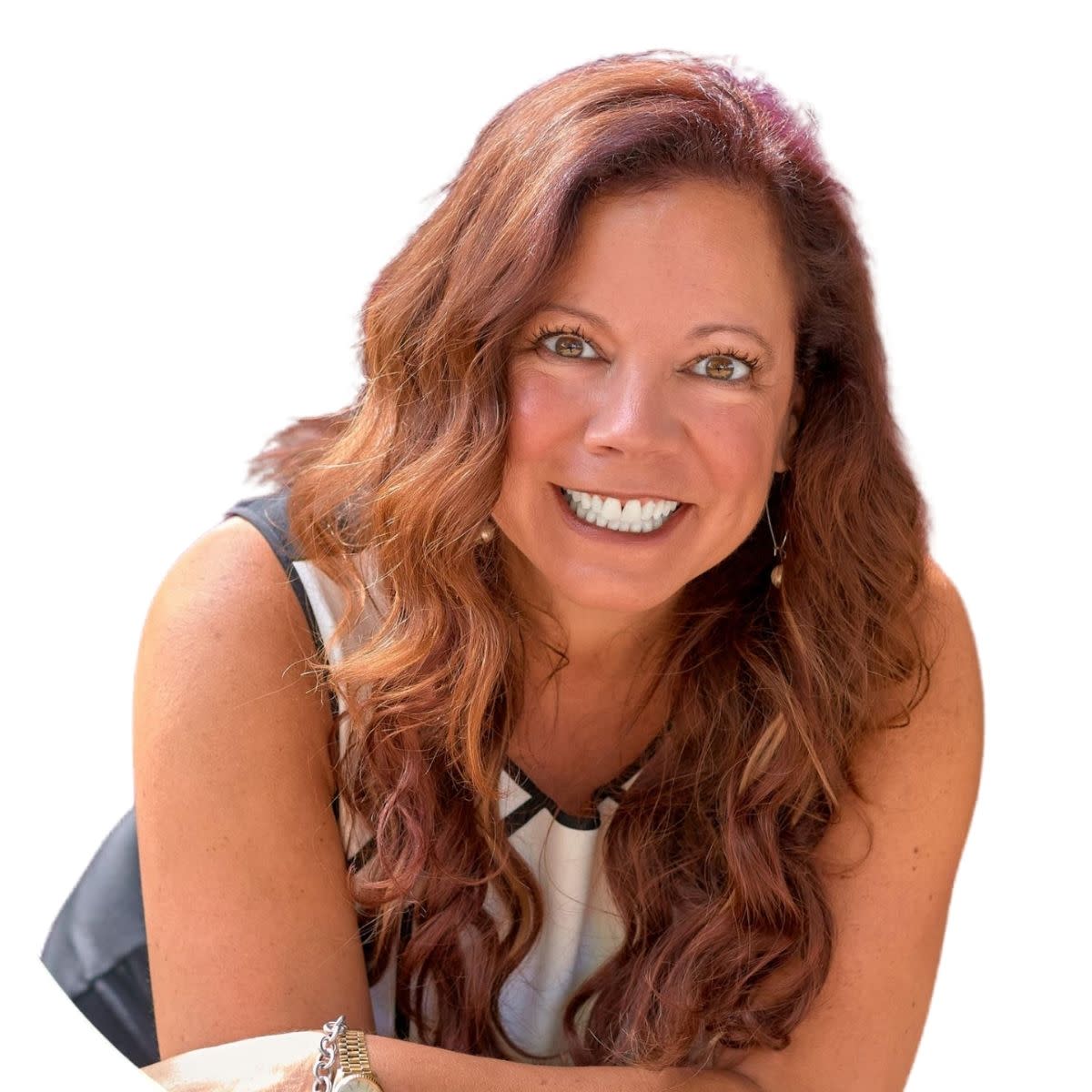 http://ConnectWithKAI.com/
Network Vice President - NorCal
Millionaire Club Member


Author and Speaker